Recycle automotive industry mouldings
Did you know that there could be a rebate for any redundant or out of specification automotive industry mouldings, extrusions or vacuum formed components that are taking up valuable warehouse space and need to be recycled?
APR provides a comprehensive collection and rebate scheme for automotive industry recycling covering all types of plastic, paper, cardboard and Corex.
Examples of plastic automotive parts that APR buys and recycles include:
Wing mirror mouldings
Windscreen gaskets
Granulated and baled plastics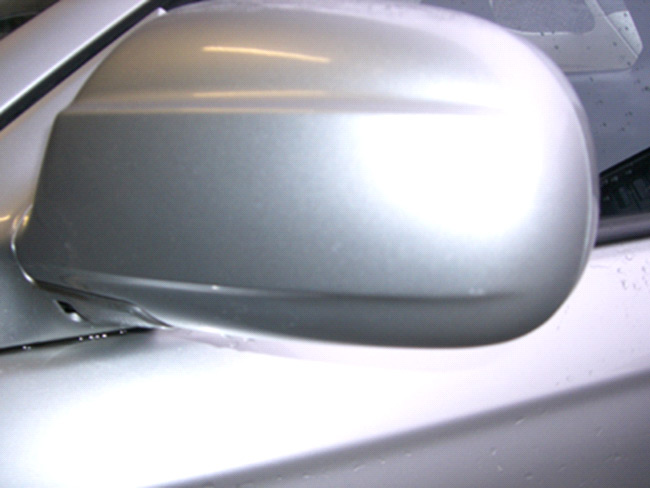 APR recycles wing mirrors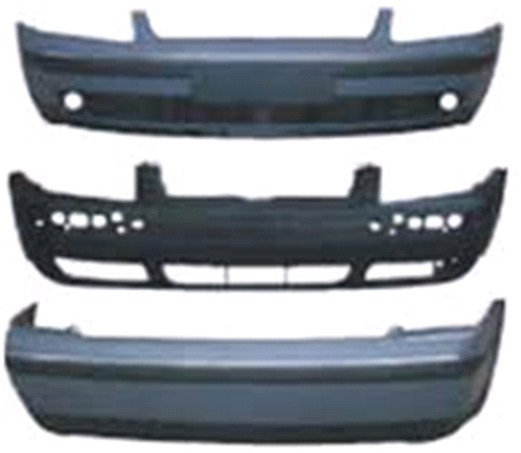 APR recycles car bumpers
Why sell your plastic scrap to APR?
* Please note: APR cannot purchase and plastic automotive parts containing any metals screws or metal fittings