Baled paper and card recycling
The amount of paper being consumed per capita is steadily rising. The graph below for the USA shows that paper and cardboard consumption is rising far more quickly than recycling and data in the UK shows the same trend.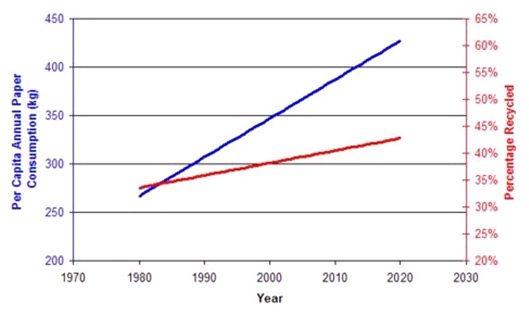 Paper and card recycling versus usage
As a society, we must recycle more paper and card. Associated Plastic Recyclers buys baled recycled paper and cardboard.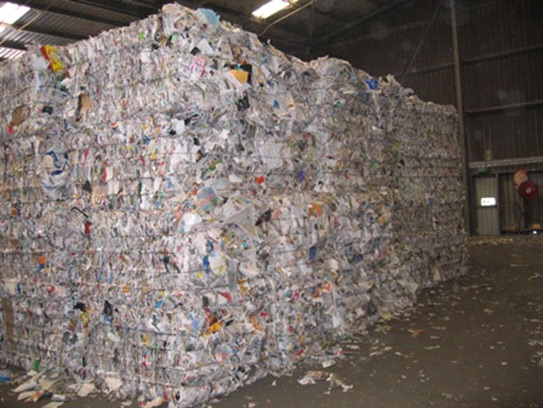 APR buys baled paper and card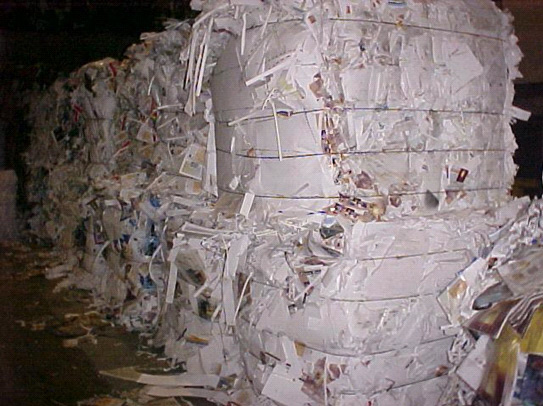 Baled paper recycling
APR collects and buys paper for recycling, as long as it is baled.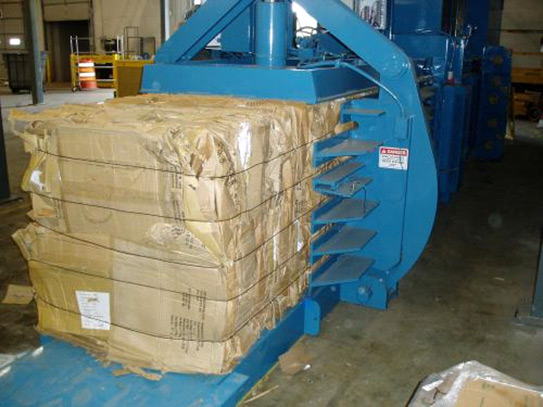 Baled card recycling
APR pays competitive prices for baled cardboard and other types of card.
Benefits of using APR to recycle your paper and cardboard:
We pay competitive prices for your paper and cardboard
If you have unusual waste paper and cardboard, we will always try to recycle it for you.
We pay promptly
We always collect your waste paper and cardboard, as long as you have at least 20 bales for recycling
APR is here to help, if we are unable to recycle your paper we generally know someone who can.
APR can take mixed loads of paper, cardboard and baled plastic, thereby reducing your storage space and improving cashflow.
We offer a secure plastic recycling service, including a certificate of destruction if required