APR buys and sells granulated recycled plastics
APR buys granulated plastic on a regular basis from Granulators and is always looking to increase its supplier base. APR is also looking for Toll Granulation services.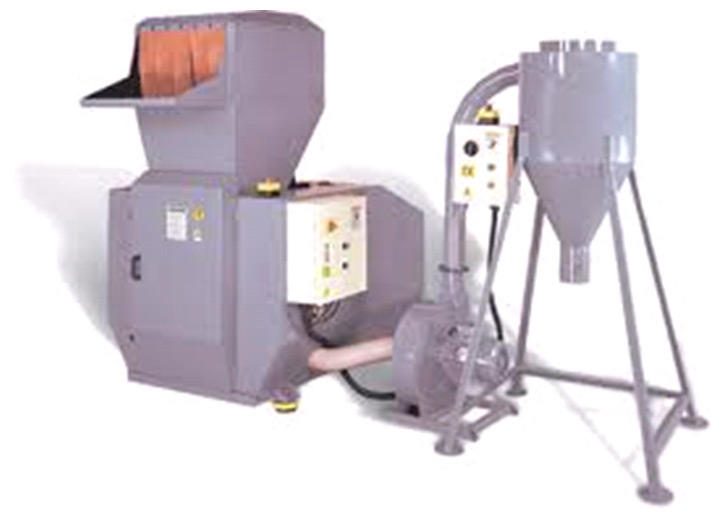 Toll granulation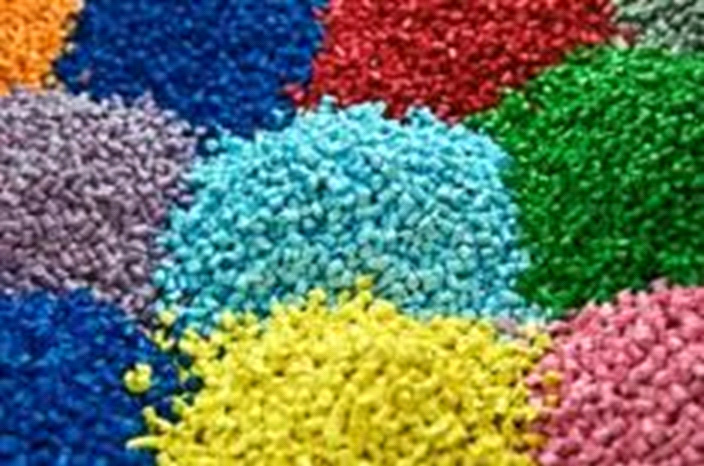 APR buys granulated plastic
Examples of recycled granulated plastics that APR buys include:
Granulated Polypropylene
Granulated HDPE
Granulated Polystyrene
Granulated ABS
Granulated Polycarbonate
Granulated flexible PVC
Other granulated plastics
We offer a secure plastic recycling service, including a certificate of destruction if required
APR is also interested in having its recycled plastics toll granulated, contact us for more information.
Why sell granulated plastic to APR?
We pay competitive prices for your granulated plastic
If you have unusual granulated plastic we will always try to recycle it for you.
We pay promptly
We recycle both regular batches of granulated plastics and "one offs" as long as they are in reasonable quantities (at least 10 pallet loads)
We always collect your granulated plastic
APR can take smaller volumes of some plastics, so you will not have to hold onto bulky or valuable stock.