Recycle redundant plastics and cardboard
APR buys post industrial plastics, cardboard, paper and film that are no longer needed, thus freeing up valuable warehouse space and reducing stock levels.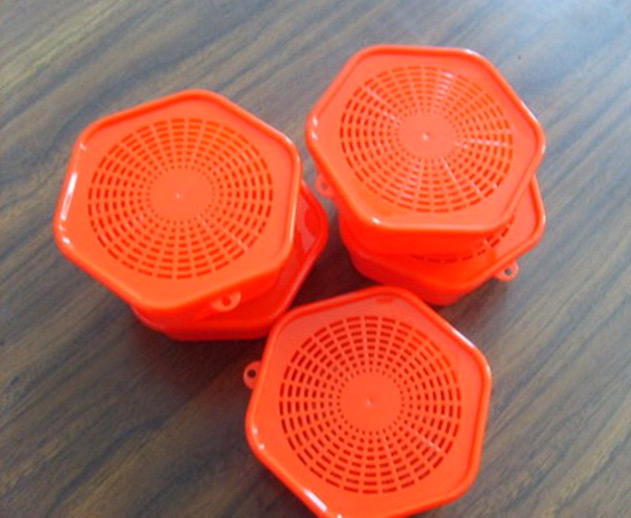 APR buys Redundant Plastic trays.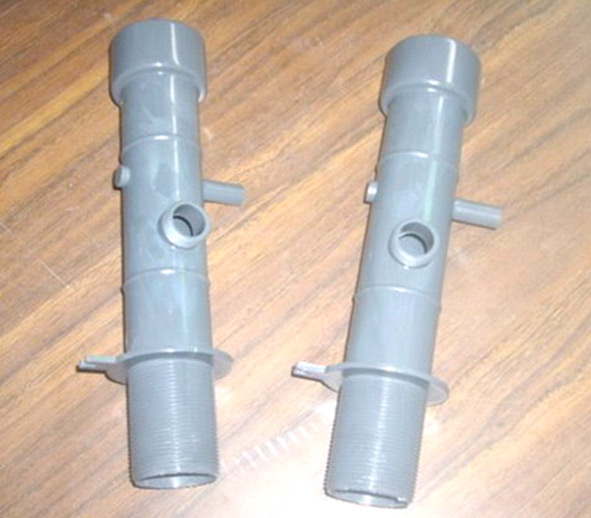 APR buys redundant plastic mouldings and extrusions
Examples of redundant plastics that APR buys and recycles include:
Redundant food trays
Out of specification mouldings
Incorrectly labelled packaging material, mouldings and film
End of line plastics
Discontinued mouldings
Extrusions that are out of specification or discontinued.
Redundant sprues
We offer a secure plastic recycling service, including a certificate of destruction if required
Examples of redundant cardboard that APR buys and recycles include:
Cardboard boxes
Product packaging
Point of sale material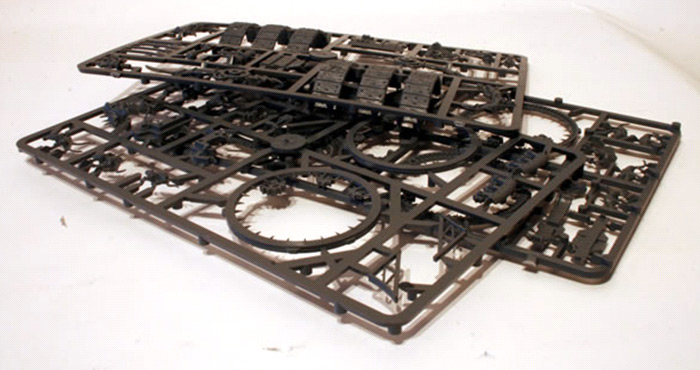 APR buys redundant sprues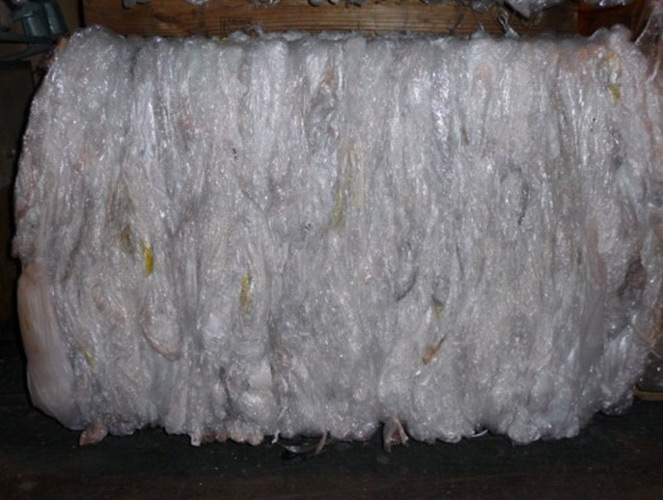 APR buys redundant baled film
Why use APR to recycle your redundant plastic, cardboard, paper and film
We pay competitive prices for your redundant plastic and cardboard waste
If you have unusual redundant mouldings, sprues, or other plastics, we will always try to recycle it for you.
We pay promptly
We recycle both regular batches and "one offs" of redundant plastics as long as they are in reasonable quantities (not less than 10 pallet loads)
We collect your redundant plastic; you do not have to ship it to us.
APR is here to help, if we are unable to recycle your plastics we generally know someone who can.
If required, APR will collect mixed loads of redundant plastic, sprues cardboard and baled film.
We have many long term relationships with companies who have chosen to sell plastic scrap to APR.